Welcome to ABQ Drummer!
ABQ Drummer offers a a rare creative talent and decades of experience along with a rich appreciation for the art of music and drums in particular from every culture spanning the globe! I'm available for Gigs or Studio work. For appointments please call Joel Grieshaber at (505)620-7220.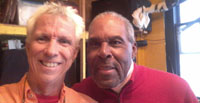 Joel and Michael Carvin master drummer and instructor
Joel trekked into Manhattan 9.30.16 to see Michael for the first time in 33 years. He is a master drummer and instructor! See his website at MichaelCarvin.com.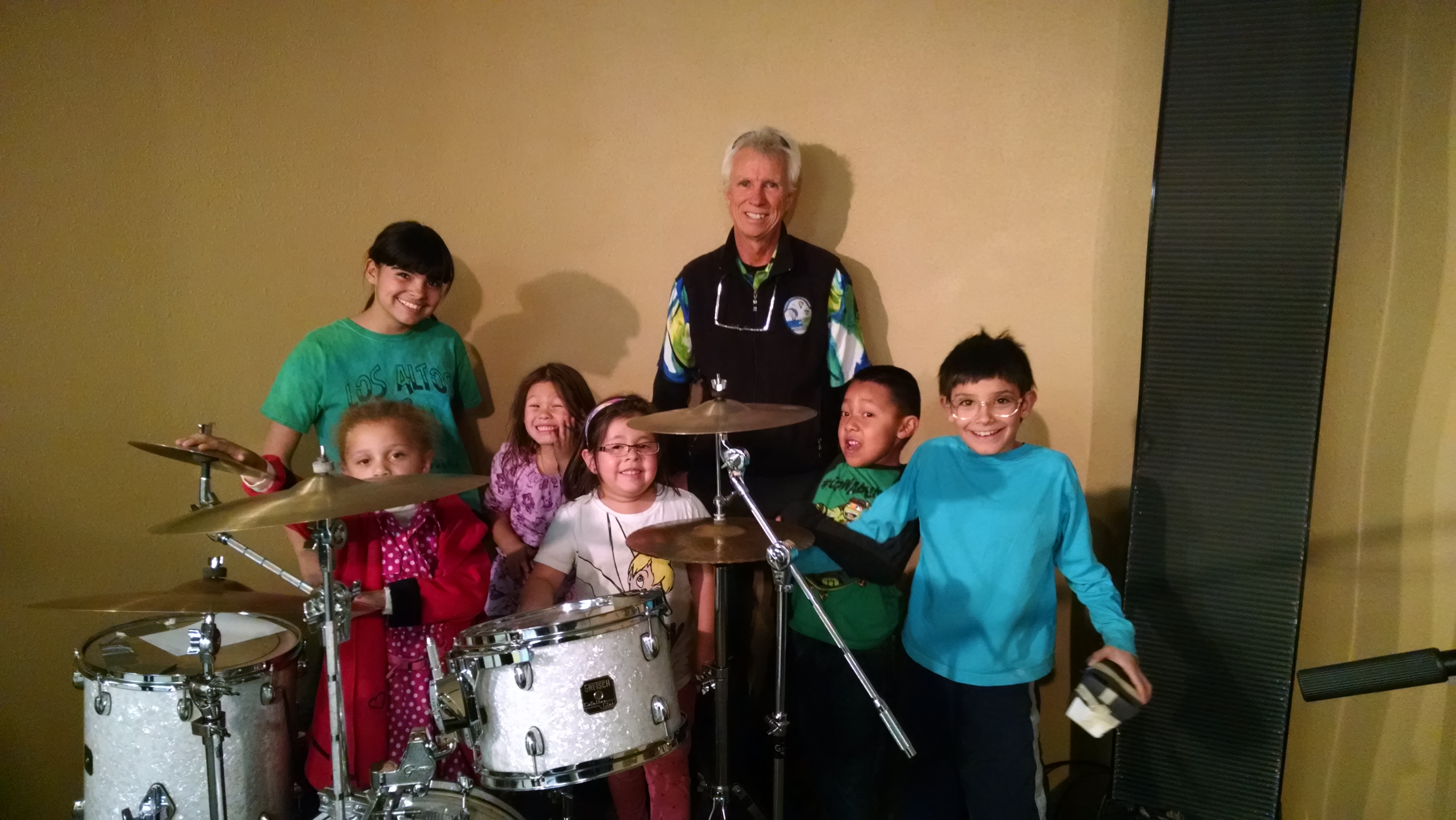 Teaching drums is one of Joel's passions
Joel is seen here with his students after teaching an inspiring music class at the Chinook Spirit Children's Academy! He is a natural at teaching, and he skillfully draws on his many years experience to make lessons fun and exciting for everyone!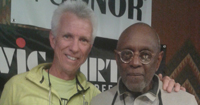 Joel Grieshaber and Tootie Heath
Joel attends a drum clinic given by Tootie Heath and wins a Zildjian cymbal in the drawing on April 25th, 2015!